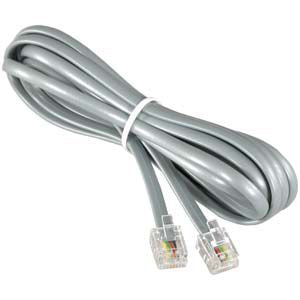 QHY ST4 Autoguider Cable 1.5M
€5,95

€5,95
Tax included.
QHY ST4 Compatible autoguider cable allows you to use your QHY camera as an autoguider with mounts featuring an ST4 compatible guide port, such as the Skywatcher HEQ5 and NEQ6.
The cable is 1.5 meters long and features RJ11 connectors.
Can be used with most Astrophotography Guiding Cameras
Read more...
We Also Recommend