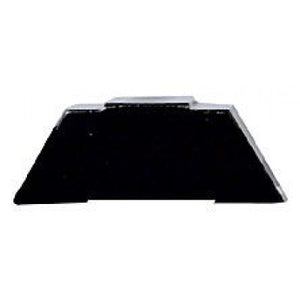 Televue Sol Searcher Quick release Dovetail
€23,00

€23,00
Tax included.
A Sol-Searcher is the safe and easy way to find the Sun. It is absolutely safe since you don't look through Sol-Searcher, you look at it.
In order to make it fit a standard Skywatcher Finderscope Shoe, as linked below in "Related Products" , you will need this QRD1600.
It attaches to the Sol Searcher, and slides into the Finderscope Shoe.
Read more...
We Also Recommend