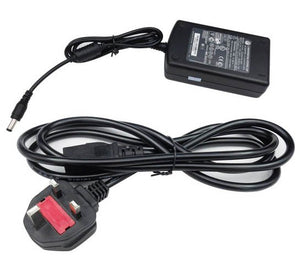 ZWO Power Supply 60W, 12V / 5A for ASIAir and Cooled Cameras
€49,95

€49,95
Tax included.
ZWO Power Supply 60x 12v 5a for ASIAir and Cooled Cameras
12V 5A mains power supply unit for ASIAir and cooled ZWO cameras. It provides 5A current at 12V.

Specifications
Camera side connection: 5.5mm/2.1mm jack
Comes with UK standard fused mains plug.
Input: 100 - 240V, 50/60Hz, 1.5A
Output: 12V, 5A, 60W max
Certifications: TUV, CE, UL etc.
Read more...
We Also Recommend